Cecilia Zhang 张璇儿
Ph.D. Student
Computer Science Department
University of California, Berkeley
Email: cecilia77 at berkeley dot edu &nbsp&nbsp&nbsp CV: &nbsp&nbsp&nbsp Github: &nbsp&nbsp&nbsp Flickr: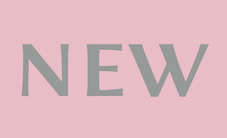 [03/23/19] Our SIGGRAPH paper on cinematic video autofocus got conditionally accepted, details later!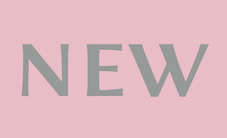 [03/15/19] We will be presenting our paper "Zoom to Learn, Learn to Zoom" at CVPR 2019.

I am a 4th year PhD student in CS at UC Berkeley. I do research in computational photography, computer vision and image processing with Prof. Ren Ng.
------ Houston ---- [1,919.5 mi] ---- Berkeley ------
Prior to Berkeley, I got my B.S. from Rice University with a focus in computer vision and worked with Prof. Ashok Veeraraghavan.
------- Beijing ---- [7,205 mi] ---- Houston -------
I was born and grew up in Beijing, an ancient city on its unique modernization path. I've shot a pile of photographs of my hometown, take a look at my Flickr albums.